Pierced by grace – that is how Shelly Hollis characterizes her life! God used people all through her life to show that she could rise above her circumstances to be used by Him. As one of 7 children raised in a town in northwest Illinois known for its bars, God always made sure there was at least one Godly family in her life that cared enough to show her a better way.
In a word, Shelly is a teacher. She has a passion for studying the precepts of the Bible and has taken Ezra 7:10 to heart: "For Ezra had set his heart to study the law of the LORD and to practice it, and to teach His statutes and ordinances in Israel." STUDY~PRACTICE~TEACH – that is her calling.
Shelly is currently the Curriculum and Instructional  Specialist for Sheffield City Schools. Formerly, she has been a senior consultant for FranklinCovey's education practice and directed the Alabama Math, Science, and Technology Initiative (AMSTI) at the University of North Alabama in Florence for 10 years. She also taught high-school science for 10 years. God provided her some wonderful learning opportunities in the field of education and now she wants to pour all she has learned into Kingdom work.
SHINE represents her personal, God-given mission statement:
S – Share Jesus
H – Honor People
I – Impact People
N – Never Settle
E – Establish People in God's Word
Shelly has two great passions in ministry. One is to equip other Bible teachers (Sunday School teachers, Life Group Leaders, etc.) with simple teaching tips that will help them more effectively present God's Word and engage their students. Her second passion is to teach women how to study God's Word for themselves. In conference settings, Shelly loves to explore the powerful meaning and application of the Living Word!
Visit Shelly's PodBean account if you would like a little sample…"A Quick Word for Women"
S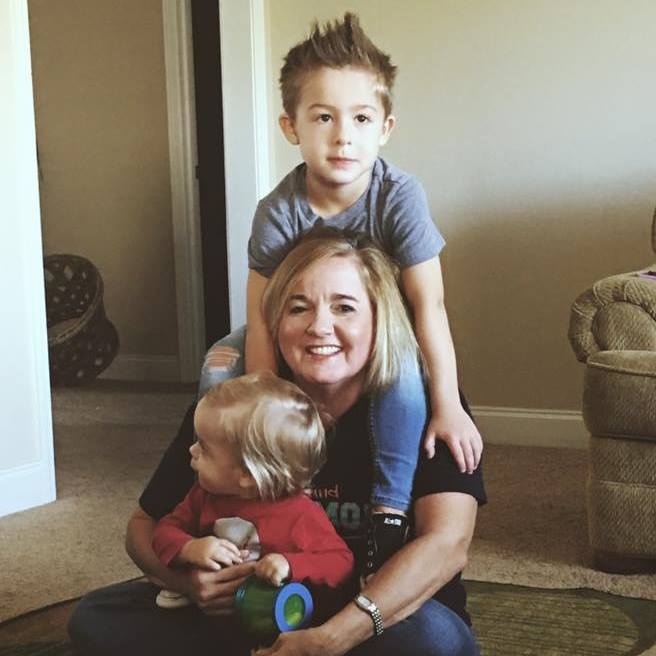 helly has been married for 29 years to Timothy Hollis. Timothy has supported Shelly through the years by always loving her as Christ loves the church! They have two children, Hannah and Caleb, who serve Jesus along with their spouses. She has two adorable grandsons, Leeland and Zion. She loves her home church – Underwood Baptist in Florence, AL – and teaches multiple Bible classes there.